Our events bring together the latest technological advancements as well as practical examples to apply AI to solve challenges in business and society. Our unique mix of academia and industry enables you to meet with AI pioneers at the forefront of research, as well as exploring real-world case studies to discover the business value of AI.
Bringing together the smartest minds in AI since 2013, we've created a community of thought leaders with both technical and business expertise, providing the highest quality learning and networking opportunities.
We also host the globally acclaimed Women in AI Dinner, Rising Stars Sessions, and Women in AI Podcast Series.
We create and develop our events from scratch, but we're always open to new ideas and collaborations so please get in touch via hello@re-work.co if you'd like to discuss custom events!
OUR REGULAR PARTNERS INCLUDE
WHAT PEOPLE SAY ABOUT RE•WORK
"The Women in AI Dinners are my favourite events by far, it keeps going from strength to strength"

Victoria Hair, AI Attorney Intel
"The breadth of experience is great, it's not just limited to FinTech. Really excellent mix of technology and application"

William Rouse, Founder Costello & Reyes
"The conference was well organized: sessions and timing were good, technology was working, food was tasty and arranged well. The event provided ample networking opportunity. I had a great experience"

Janos Perge, Principal Data Scientist CVS
"The talks were great and of a high level, I had a great time moving between the two tracks"

Ilona Bartman, Medical Education Research Associate Medical Council of Canada
"These summits cover very cutting edge topics and also engage leading scientists from both industry and academia, as speakers and attendees...I thought that RE•WORK has always done an outstanding job in putting together these valuable resources for the community, distributing these effectively among the AI community and fostering scientific collaboration"

Shalini Ghosh, Amazon
"As an ML expert, I get to come here and see what people out in the business world want ML researchers to solve for them. I can then take this back and implement it on a granular level"

Ian Goodfellow, Apple
"We've been working with the team at RE•WORK for the last 5 years. It's been nothing but a great experience. They've worked super hard to build their reputation in the market as being one of (if not THE) best global, dedicated AI Conferences around"

Steve Kilpatrick, Director, Logikk
"The Deep Learning Summit was one of the best-organized conferences I'd been to and I cover dozens every year. There was a diverse range of very inspiring speakers, and the event facilitated meaningful connections between attendees"

Mariya Yao, CTO, TOPBOTS
Topics we cover
Finance
Healthcare
Reinforcement Learning
Insurance
Retail
Deep Learning
AI for Good
Conversational AI
Ethics
Applied AI
Machine Learning
Women in Tech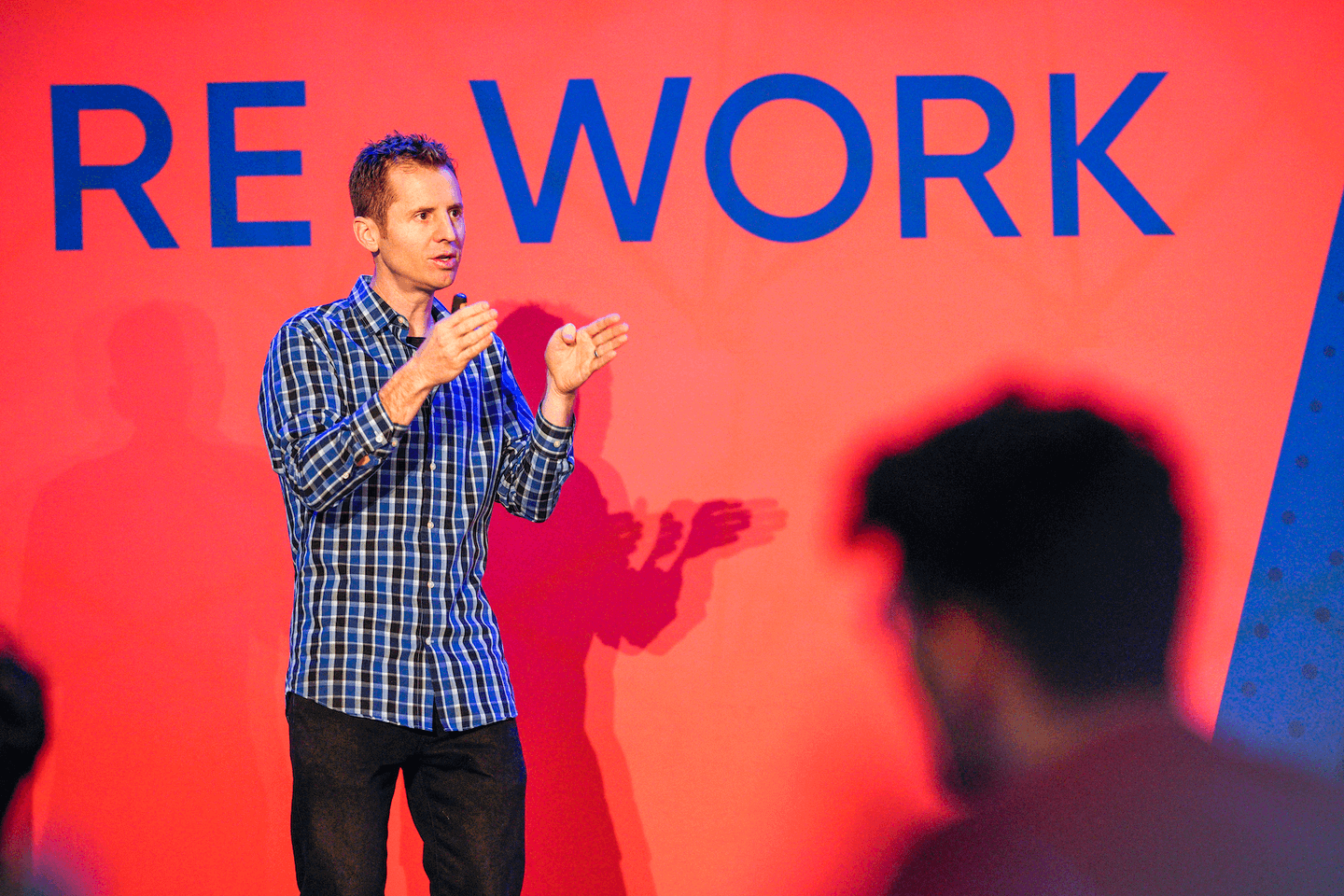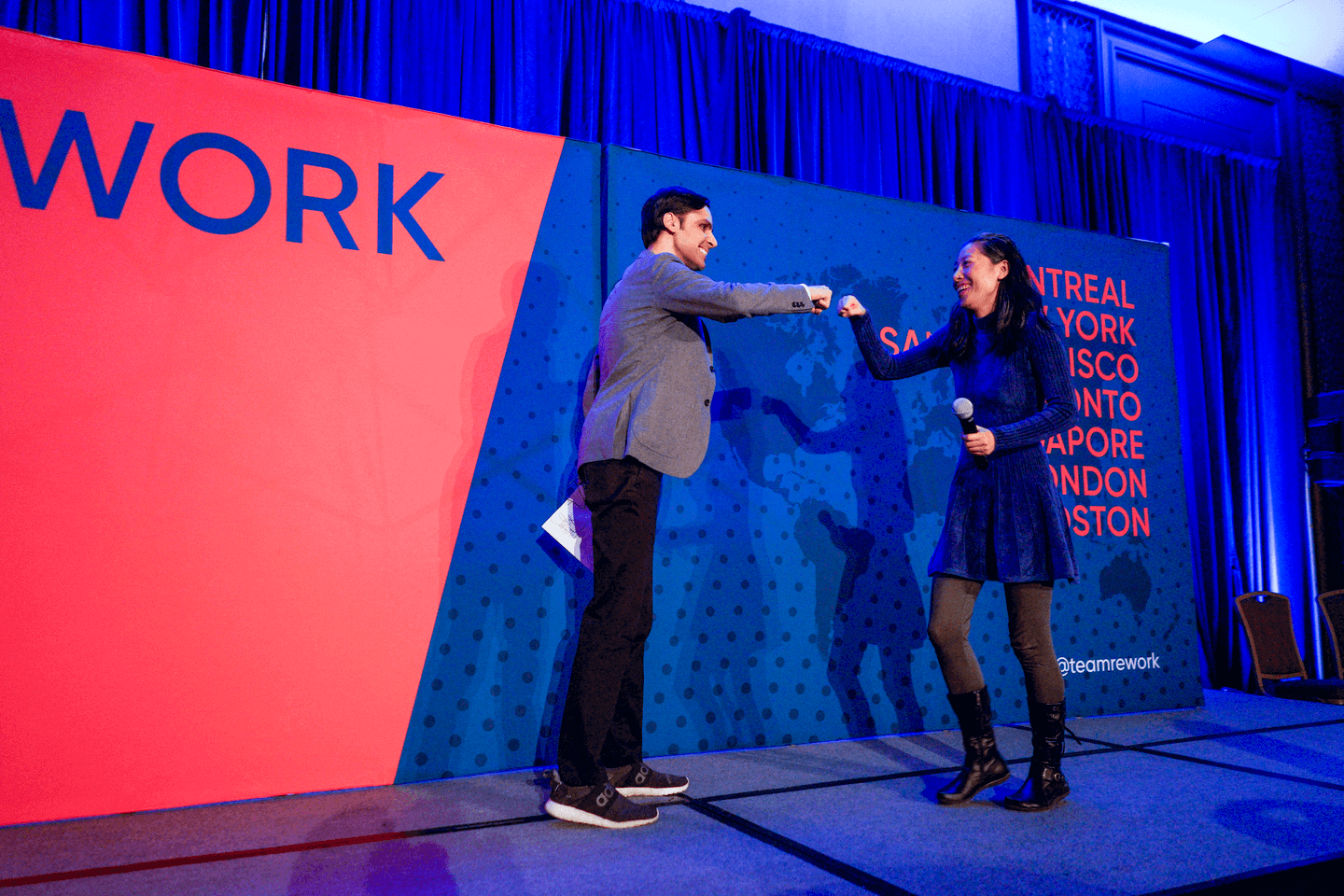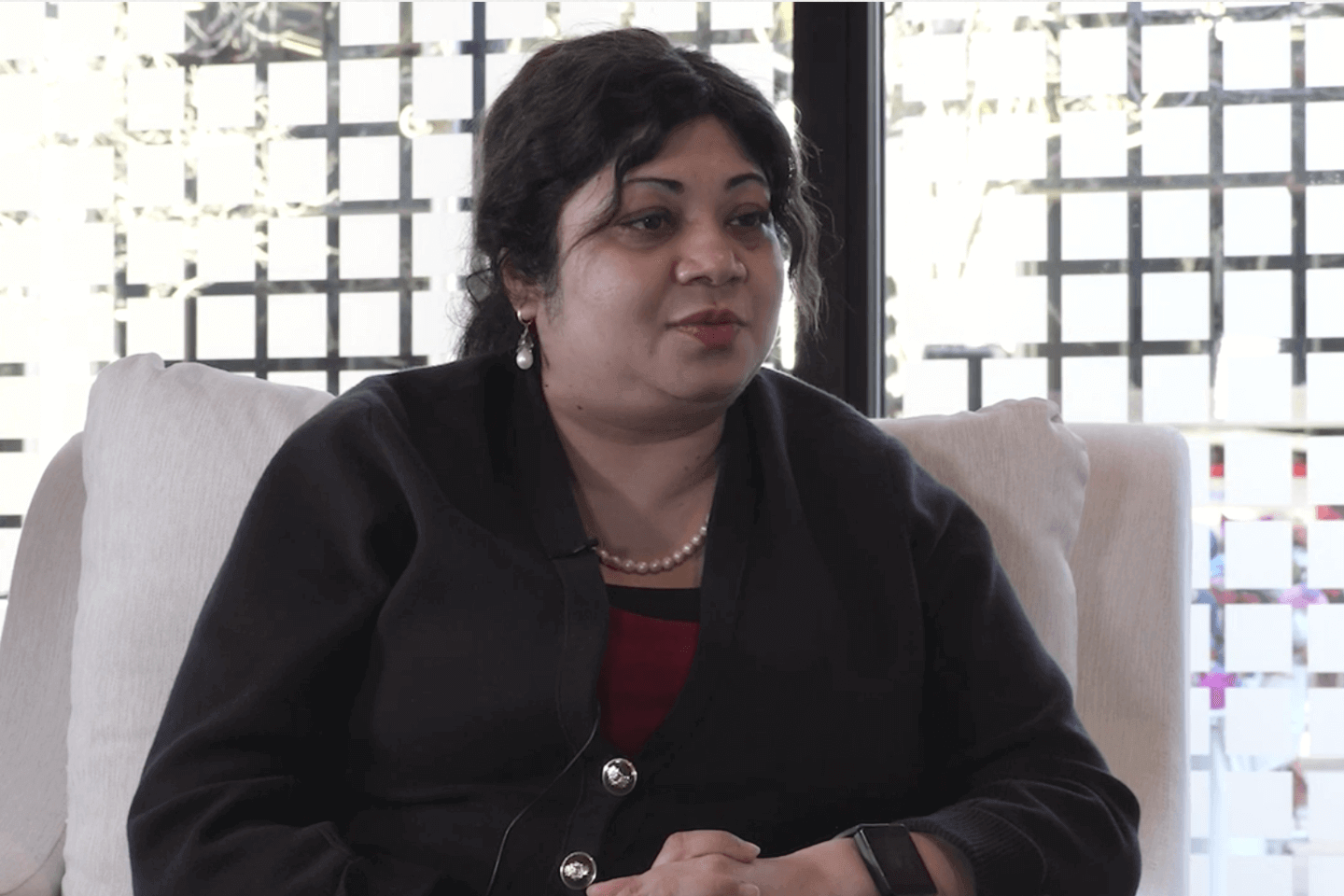 ANML- Learning to Continually Learn
Secure Deep Reinforcement Learning
Interview on AI Ethics & Bias with ML Expert
REGULAR ATTENDEES